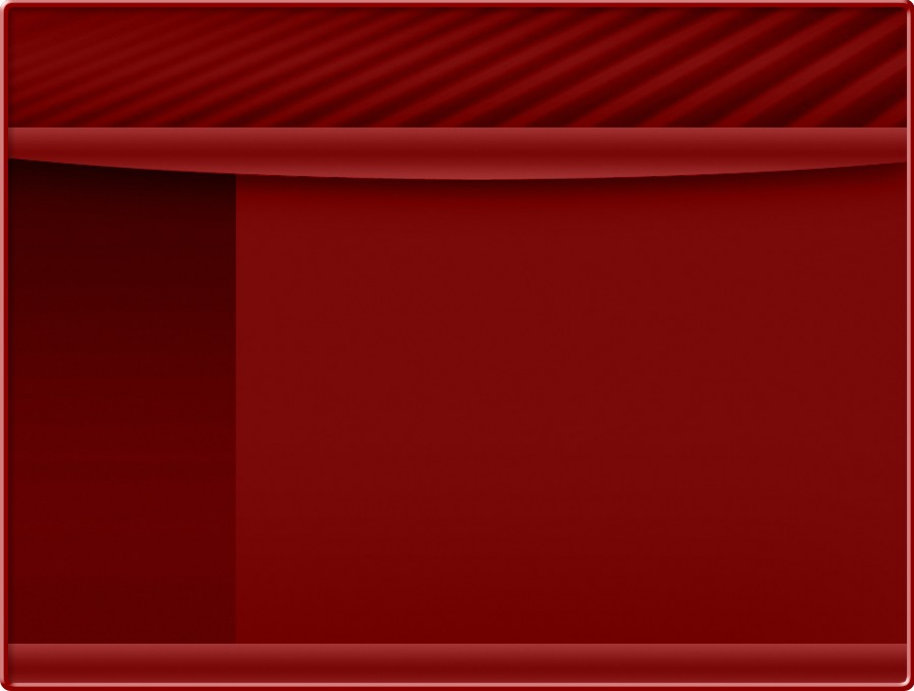 Services
Sled Rental
Copyright (C) 2010 sledge hammer pulling. All Rights Reserved
The sledge hammer sled is available for rent for county fairs, fundraising events, and anyone who wishes to promote a pulling event. Please see Sled Rental link for more information. Contact Us for availability, and schedule a pull.
Machine Shop Services
Sledge Hammer Pulling is owned by LMP Machine Shop llc. a custom CNC Machine shop that has the capability to produce a wide variety of high quality products, and has for over 40 years. LMP's main work source is commercial contracting from many businesses around the country. LMP has also begone producing products for garden tractor pulling with the same high quality standards.